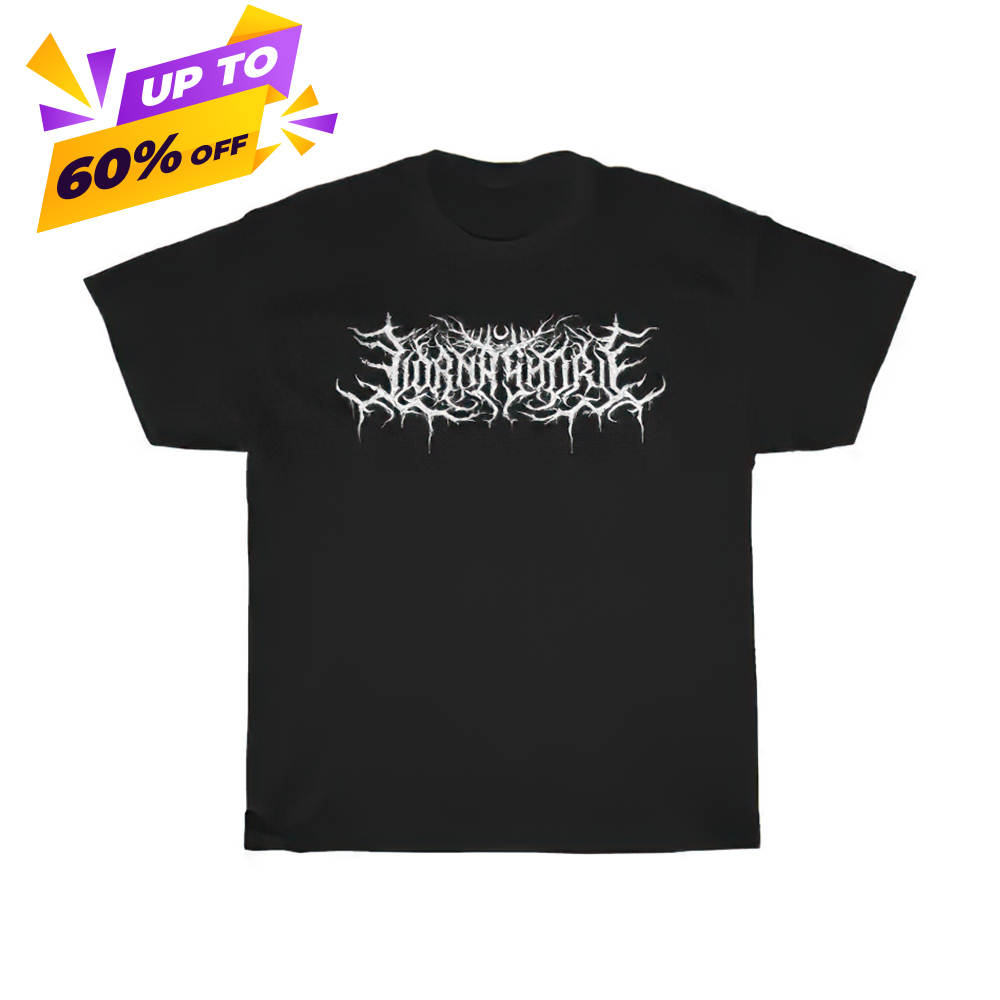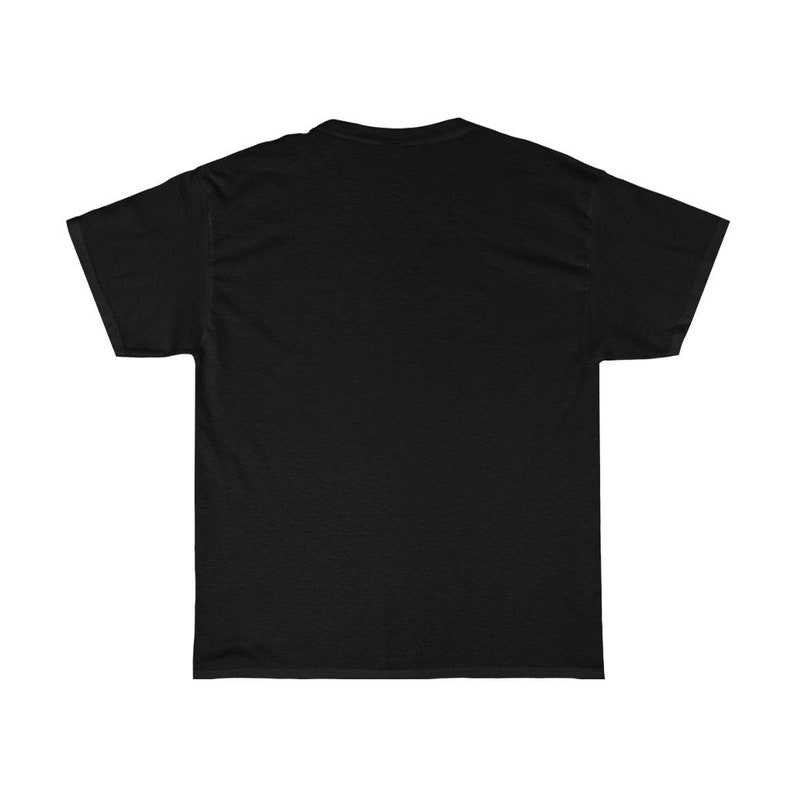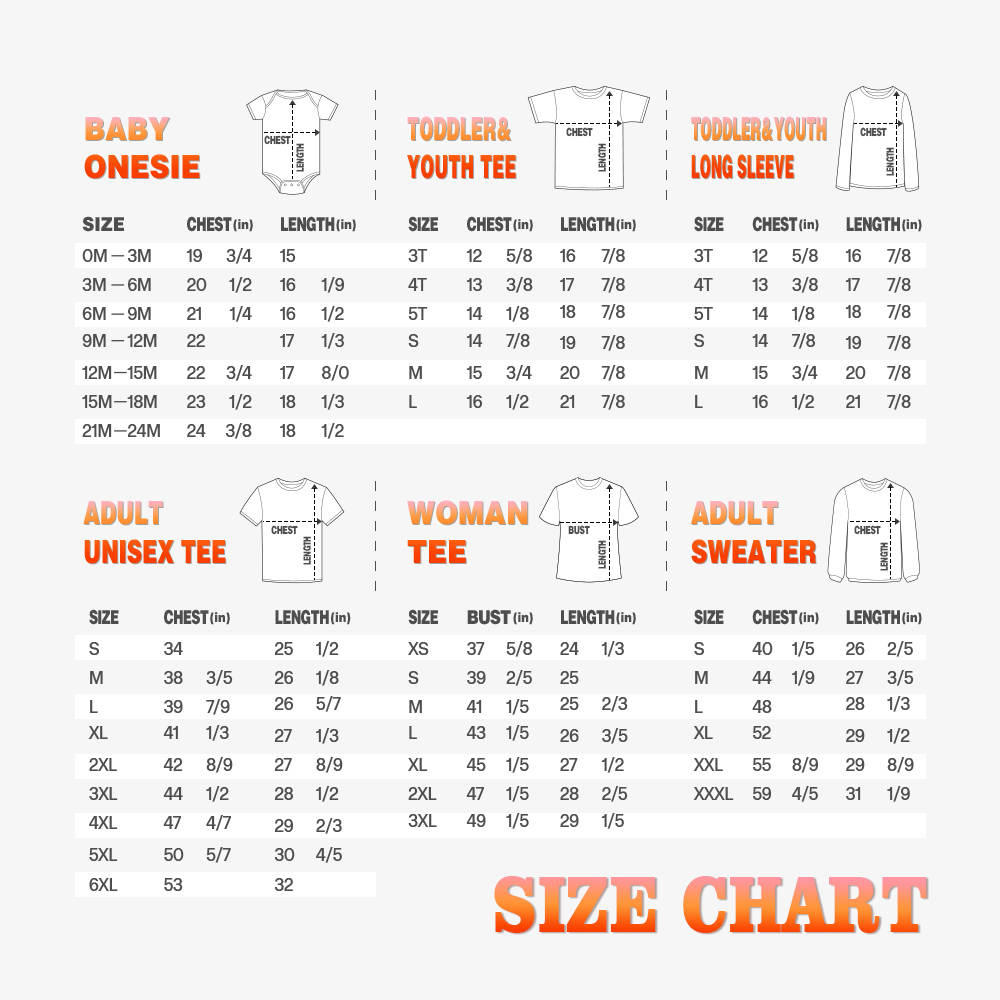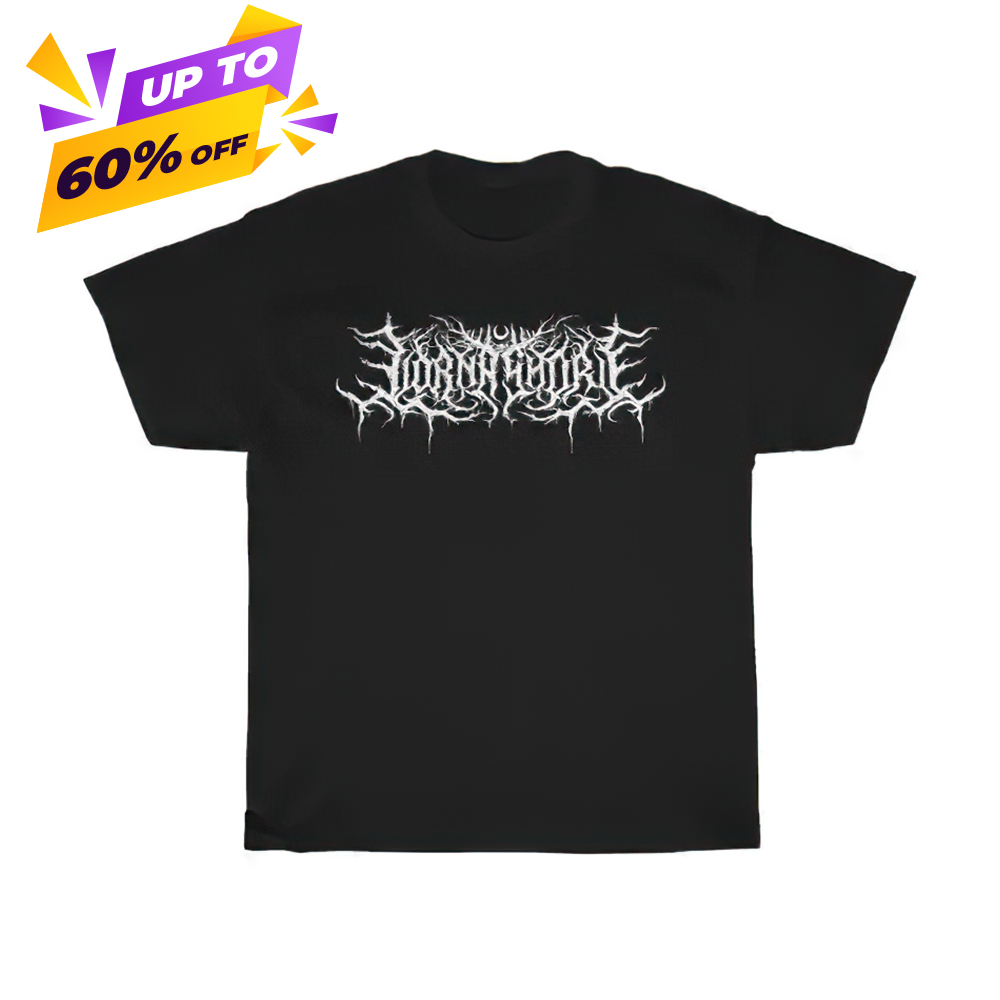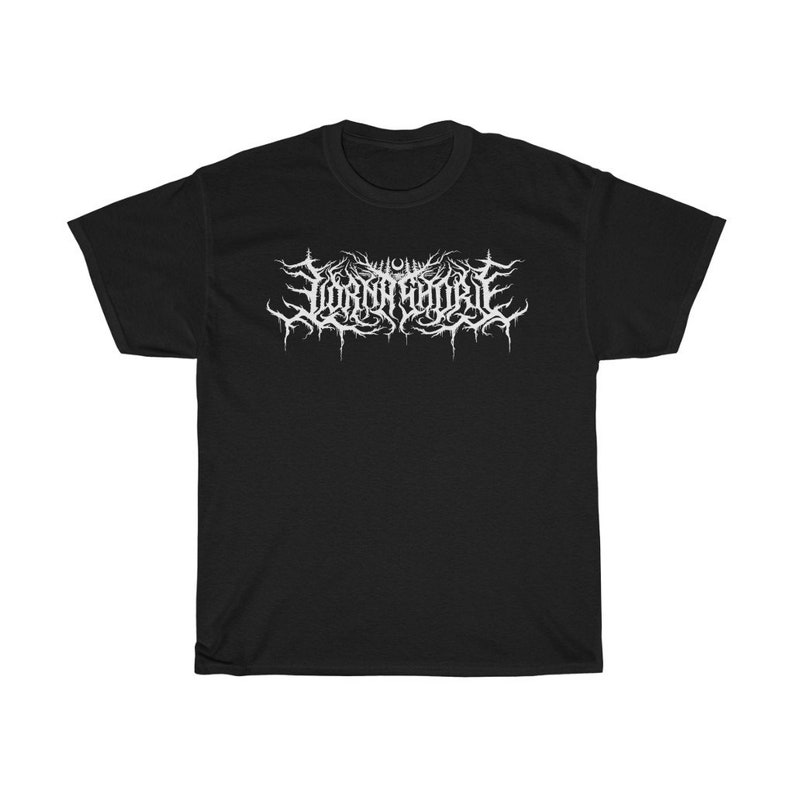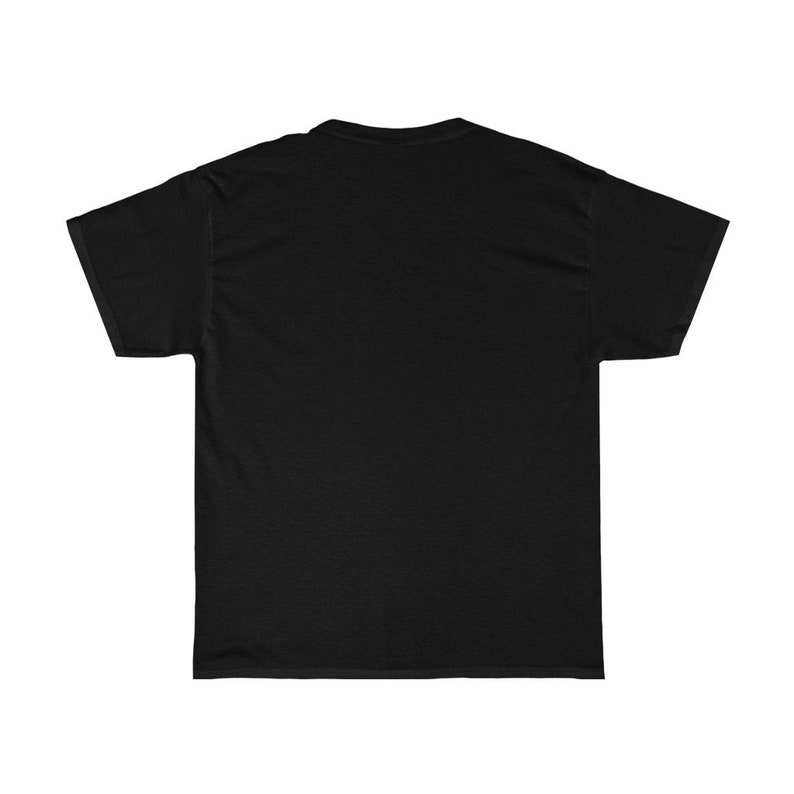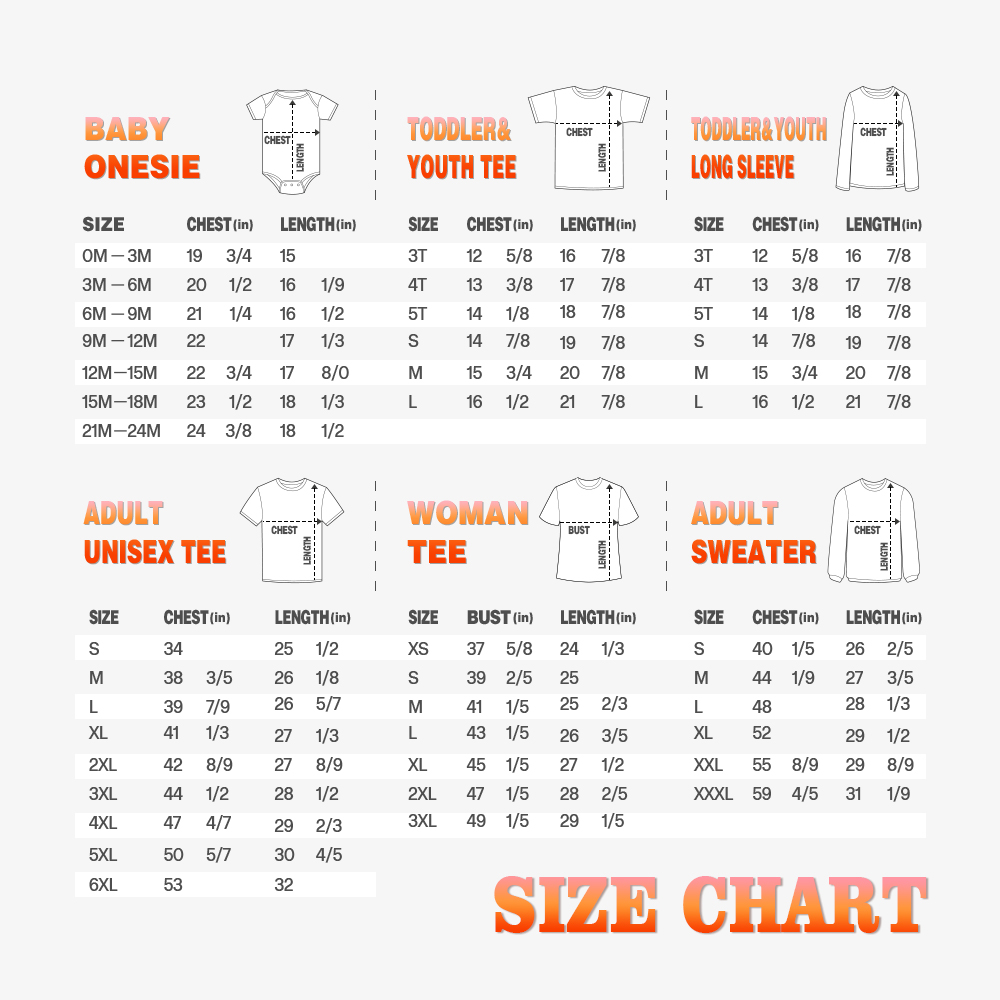 Lorna Shore Shirt, Lorna Shore Deathcore Whitechapel Suicide Silence T Shirt
description

Ready to be the life of the party?

We got you covered.

This Lorna Shore Deathcore Whitechapel Suicide Silence T Shirt is a perfect gift idea as a birthday gift, Christmas Present, or any special occasion for your best friends or your family members or anyone who you love and a really great way of putting a smile on their faces.

Unisex style t-shirts that work perfectly for both men and women. Please check the size chart before ordering. Wash item inside out in cold water, do not bleach, do not dry clean, do not iron directly on the design. Standard Shipping will take about 7-15 business days. Please message us if you have any questions or inquiries.
shipping

Free shipping for orders over $49

You can choose the shipping method during checkout:

Standard shipping: $7.99

Arrives 7-15 business days after the production time

Express Shipping: $29.95

Delivery 4-6 business days after the production time
Welcome to Lorna Shore Merch Shop
Hey! You found us! Thank you for clicking and shopping on our online store! Are you a music lover? Are you a band lover? Are you a Lorna Shore fan? Or maybe you are just a customer who wants to get something unique? All your ideas can be realized here.
For all the Lorna Shore fans, there is nothing more exciting than showcasing their fandom for their favorite band. Being the biggest Lorna Shore fans, we understand the joy you could feel by collecting the things that remind you of your favorite idol. So we only provide you with the best quality merchandise.
An American Deathcore Band - Lorna Shore
Lorna Shore is an American deathcore band. There are five members in this band, guitarist Adam De Micco, drummer Austin Archey, rhythm guitarist Andrew O'Connor, bassist Michael Yager, and vocalist Will Ramos. They have launched a new album in 2021. Its name is "...And I Return To Nothingness"
The album - "...And I Return To Nothingness" consists of only 3 songs on this album, but every song is wonderful.
The first track, "To The Hellfire," lives up to its name, and begins with a quiet acoustic guitar rhythm that brings a moment of serenity before being broken up by Will's sinister vocals. Pulls you into the scorching flames of hell in one fell swoop. The Breakdown in the middle of the song is full of momentum and quite enjoyable! In the second half of the symphony strings and guitar Solo complement each other. There are a few more bars of a moment of quiet melody, but it's broken by a roar and Breakdown. Will's performance in the final stage was shocking.
The second track "Of The Abyss" is more powerful, this song is more inclined to the style of symphonic black metal. It merges with the style of Deathcore.
The third track, the title track "...And I Return to Nothingness" of the same name as the EP, debuted in a more imposing manner. Will has a unique voice and it's a real treat to hear him sing.
Where Can You Buy Reliable Lorna Shore Collection?
Alright here! You can't find any more trustworthy shop than ours. We put the customer shopping experience first. We aim to provide you with a satisfactory shopping experience. But how to do that? We take the following actions. Our raw materials are strictly screened. Every product is of high quality. No matter where you are, you can be proud to wear our Lorna Shore clothes or use our Lorna Shore bags. Besides, we make sure to answer all your questions. Whether it's about product material, price, shipping, shipping time or how to use the product, etc. If you have questions, you can contact us at [email protected]. We will reply to you as soon as possible. Additionally, our price is affordable. You need not worry about the price. We try our best to make our merchandise available for everyone.
Unbelievable Collections in Lorna Shore Merch Shop
This is a wonderful world for all the Lorna Shore fans. We have a wide range of Lorna Shore Collections such as Lorna Shore Accessories, Lorna Shore Cloth, Lorna Shore Decoration, and Lorna Shore Home and Living Items. You need not buy different kinds of Lorna Shore collections in many shops. Just our Lorna Shore Merch Shop is enough.
Lorna Shore Poster: The poster is a must-have item for fans. As a Lorna Shore fan, you must need one, too. Sticking a Lorna Shore poster not only makes you feel happy but also decorate your room. Kill two birds with one stone.
Lorna Shore Hoodie: Our Lorna Shore Hoodie is soft and does not cause skin irritation, or itching symptoms. It is easy to be matched. You can match it with a Lorna Shore Fisherman Hat and a Lorna Shore Totebag.
Shop For Your Favorite Lorna Shore Merchandise Now!!!